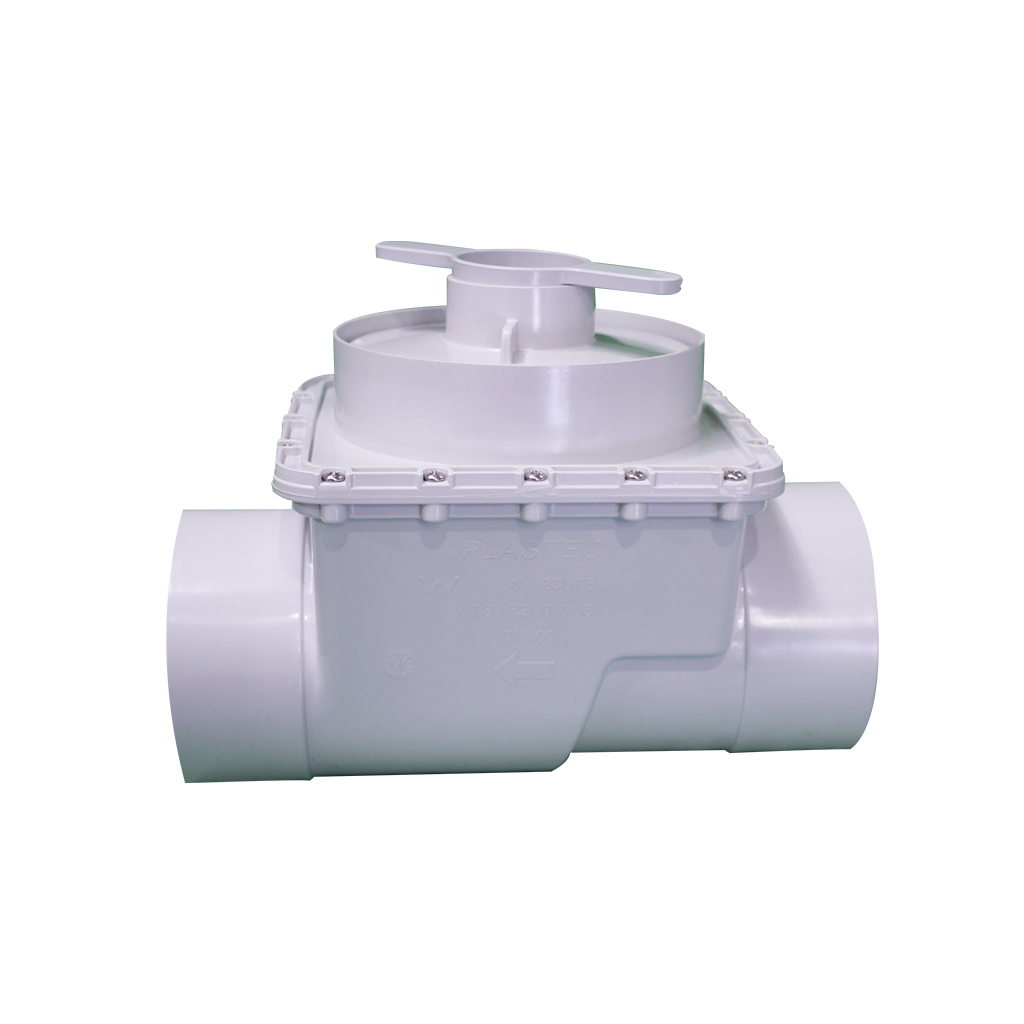 IN STOCK
DWV Reflux Valve 100mm PVC
---
---
Recommended for systems without relief gullies, our 100mm DWV reflux valves are easily one of the most cost-effective options on the market and the plumbers go-to when it comes to reliability and ease of installation and replacement.
Forge's DWV Reflux Valve has adjustable riser height, requires no additional chamber, prevents rodents from entering the pipe system, and it's fully serviceable from ground level - without the need to install any type of access chamber.
Our valve is also Watermark approved, fully compliant with the AS/NZS 3500.0 standards and comes with Forge's 12 month Warranty.