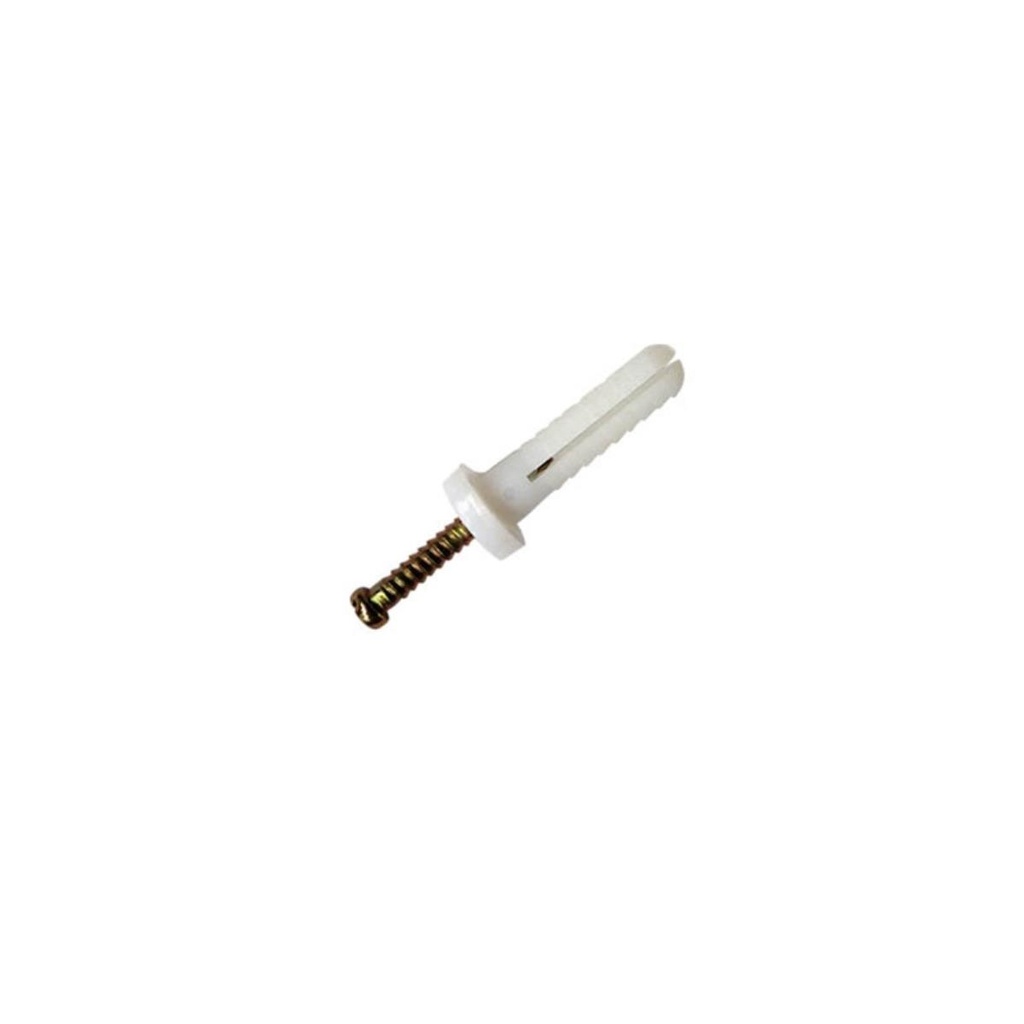 IN STOCK
5mm x 40mm Nail In Nylon Anchor Round Head - 150 Pack
---
---
Description
The Forge nail in nylon anchor is a versatile and essential component in a plumber's toolkit. These anchors are specifically designed to provide secure and reliable fastening in various plumbing applications. The "forge nail" aspect refers to the nail-like component of the anchor, which is typically made of durable materials like steel, ensuring it can withstand the demands of plumbing installations.
The key feature of these anchors is the nylon body, which provides excellent resistance to corrosion and moisture. Plumbers commonly use them for securing pipes, brackets, and fixtures to various surfaces, including concrete, drywall, or wood. The combination of a sturdy nail and a nylon body makes these anchors easy to install and capable of holding up under the pressure and weight of plumbing fixtures.
Whether it's mounting water pipes, drain systems, or other plumbing accessories, forge nail in nylon anchors offer plumbers a reliable solution for fastening components securely, helping ensure the integrity and longevity of their plumbing installations.
Features
Comes in a small carry box with handle
​ 

Suitable Base Materials: Concrete / Solid Brick / Solid Block / Grout Filled Block

​

​

​
Forge Branded